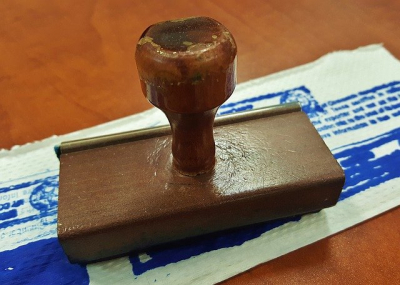 David Walley + Co Solicitors have offered comprehensive Notary Services to corporate and private clients from our Dublin offices since 1991. Our Notary Public services are noted for their speed and efficiency as often clients require documents to be notarised at short notice.
Examples of some of the Notary Services that we offer:
• Certification of certificate of qualification for use abroad
• Authenticating identity, capacity and signatories to documents
• Attesting travel documents for parents whose child or children are travelling abroad without them
• Attesting powers of attorney for use abroad
• Preparing and attesting certificate de coutume for marriage abroad
• Ships protest for damage to vessels or cargo while on the high seas
• Protesting bills of exchange for non payment
• We can arrange for the Apostille to be affixed on Notarised documents. An Apostille is a certificate issued by the Department of Foreign Affairs verifying the genuineness of the signature and/or seal of a public officer e.g. a Notary Public, on a public document and the capacity in which he or she has acted.
Call us NOW on 01 836 3655 or email info@dwalleysol.com, to speak with one of our experienced solicitors
David Walley + Co - Common sense advice in plain English.