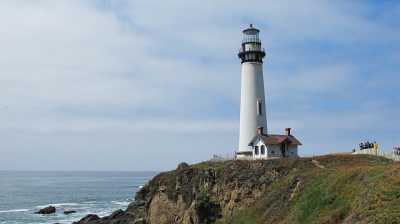 Medical negligence has a devastating effect on families and we recognise that you want answers as to how or why this happened. Our experienced personal injury* solicitors can offer care and support to help you through this difficult time.
We will fight to get you the answers as to how and why this happened. We can discuss what options are available to you to ensure you and your families needs are met into the future. We have an experienced team of lawyers and experts who will fight for justice for you and your family.
Examples of medical negligence* claims include Brachial Plexus and Erb-s Palsy Injuries, Cerebral Palsy & Birth Injury Claims, Accident & Emergency Treatment Claims, GP Negligence, Brain and Spinal Injury Claims, Congenital Hip Dysplasia Claims, Cancer Misdiagnosis Claim, Cosmetic/Plastic Surgery Claims, Surgical Errors, Defective Medical Device Claims, Fatal Injury Claims, Hospital Acquired Infection Claims, and Eye Related Claims.
Our experienced personal injury solicitors will meet you and listen to your story and then advise you of your options.
*In contentious business a solicitor may not calculate fees or other charges as a percentage or proportion of any award or settlement.
Why use David Walley + Co Solicitors?
Success – we have an exceptional success rate in Personal Injury claims we make on behalf of our clients.
Experience – we have over 35 years experience advising clients in Personal Injury Claims.
Service – we guarantee that an experienced personal injury solicitor in Dublin will manage your case from start to finish.
Call us NOW on 01 836 3655 or email info@dwalleysol.com, to speak with one of our experienced solicitors
David Walley + Co - Common sense advice in plain English.