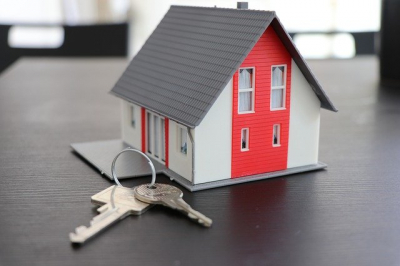 Deciding to buy a property can often be the biggest financial decision anyone will make in their lifetime. It can be a daunting and stressful time. David Walley + Co Solicitors have many years experience acting on behalf of satisfied clients buying their first home.
It is important that you have trust and faith in your Solicitor advising you on such a transaction. Property transactions can be complicated and difficult to understand for clients. We pride ourselves in explaining documentation and the process to ease the challenge of our clients.
Please download our "Step by step guide to buying a home" which will assist you in this process.
See what our clients say:
"Mark Hennelly acted as our solicitor in the purchase of our house. He was efficient, professional and helpful throughout the whole process. We are more than happy to recommend him and will contact him with any future legal requirements." - M & S. McG
Call us NOW on 01 836 3655 or email info@dwalleysol.com, to speak with one of our experienced solicitors
David Walley + Co - Common sense advice in plain English.